this holiday, i spent my time with family but I'm not very very satisfied because of my daddy's schedule...he cant got leave more then the red days. that's why we only visited family around Jakarta. and only these pictures that can make me smile while holiday. n after this kindda suck holiday, i have to post an article to this blog about operation system, maybe tonight the article can be posted.

oiya, just wanna show u my DIY's fringe shawl x) .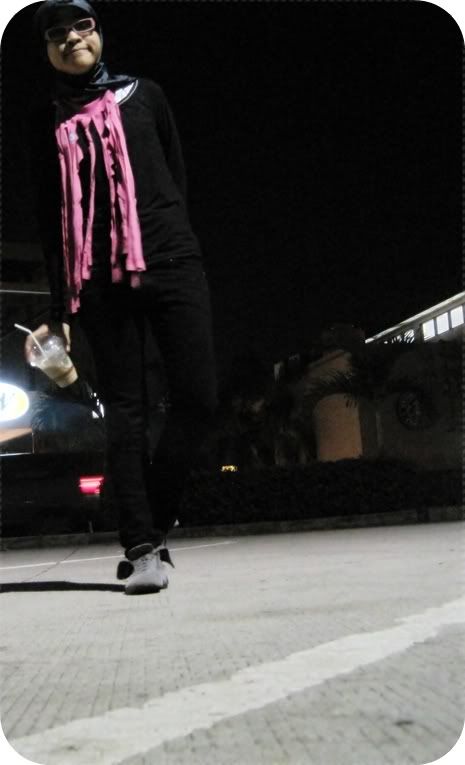 hope u guys have a great holiday .