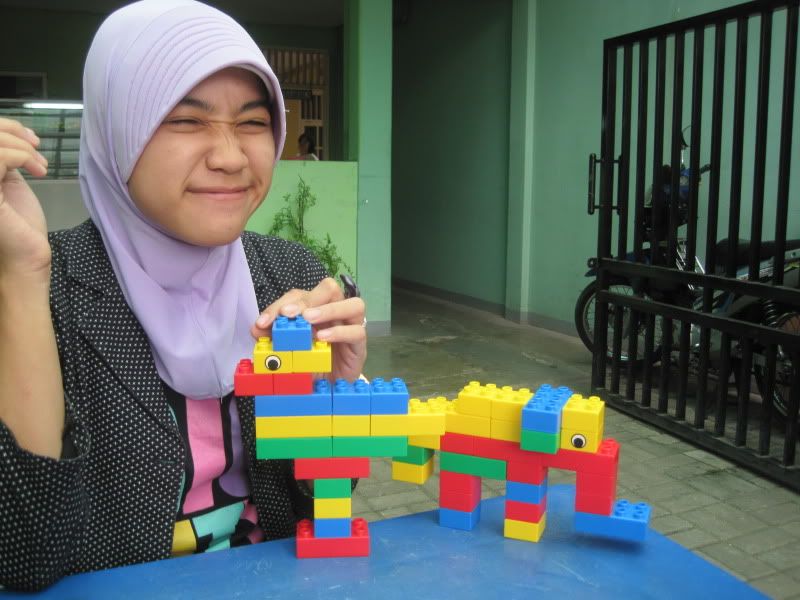 < rangga & a onk >
the octopus made by : Rangga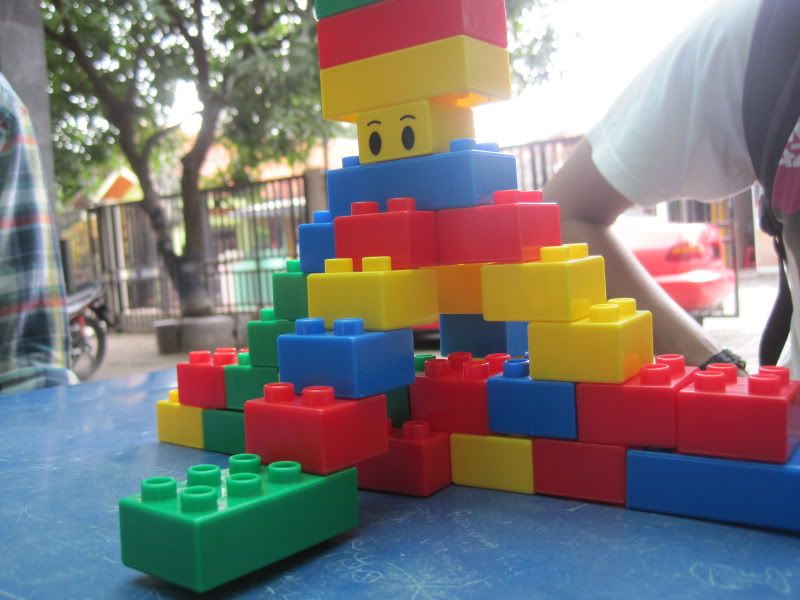 or my cute cards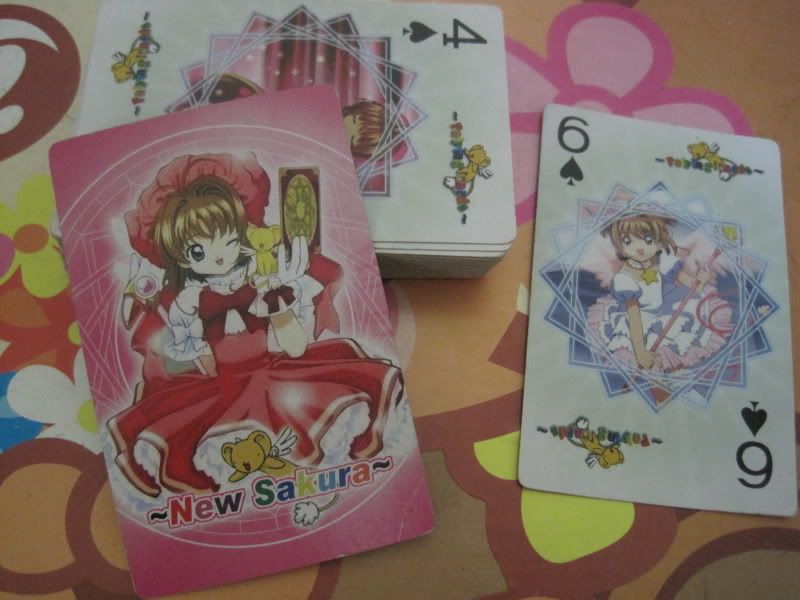 ow,i got a friendship award from
Riesta .
thankiiess :)
Lets plaay.. yaiiyy..! :D
just wanna share to you all the readers, if you got a stuck in your room or nothing to do and too lazy for playing outside ( or even when you dont have money.lol ) you can play all the thing like i did ;)
i love to play
Lego
( those picture token when i played with my classmates ) and really love to play that with my little brother too when at home ( despite he just messy it all around cause he's only 1,9 yo ) . and sorry for my annoying face in first picture just wanna show an elephant and a duck made by me and a onk.
and the story about cards, many kind of card i can play, i like UNO, poker ,etc
so.. what game do you like ? tell me x)